Did you know? 'Alice Doll' on Level 3 Childhood Favourites once belonged to 'Alice Liddell', the girl who inspired Alice in Wonderland!
Did you know? The facade of this museum is made up of 26 glass panels as it is located on 26 Seah Street!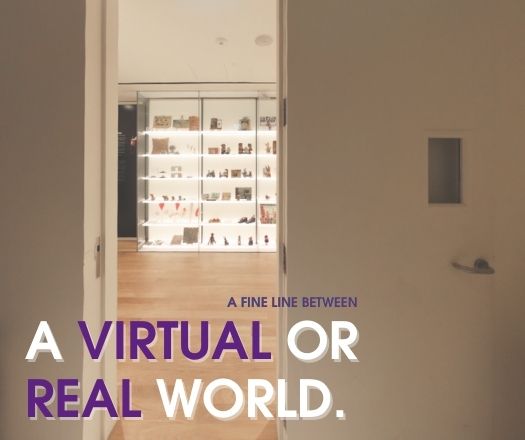 MINT MUSEUM OF TOYS VIRTUAL MUSEUM
MINT Museum of Toys' Virtual Museum is a digitally interactive platform which brings to life two of the museum's core exhibitions – Collectables and Childhood Favourites.
If you're curious about what lies in store at our museum, why not experience it virtually first? This exclusive sneak peek complements the in-person experience, letting you get up just close enough to have a good introduction and understanding of some of our vast collection of toys through interactive exhibits – ranging from animated clips, to guided narrations and minigames. 
Discover a brand new way of looking at toys, today!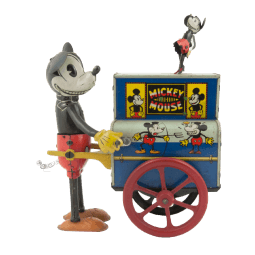 M

oment of

I

magination and

N

ostalgia with

T

oys
Discover a range of museum tours, learning programs and products customised for all ages. Find exclusive workshops for adults, learning journeys for students as well as kid-friendly interactive activities for families with young children.
Customised to students of all ages, the museum's learning journey is tailored to the learning outcomes of schools. Through toys, students will rediscover Singapore' history, learn about art, culture and design, and exercise creativity through interactive and hands-on activities
Augmented Reality StoryColouring Books
Created for families with young children from the ages of 4 to 12, this series of Augmented Reality Story colouring books enables kids to learn through interaction and creativity.
The MINT Museum of Toys is partnering with First Media Academy, an approved training organisation specialising in design education with a focus on skill set enhancement, creative thinking, workplace retraining and employability programmes, to provide a series of MINT Museum of Toys exclusive creative and design workshops.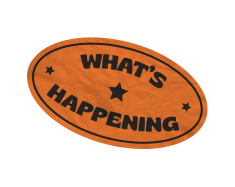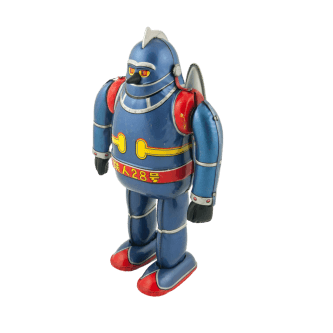 The MINT Museum of Toys' contemporary building offers a variety of unique, kid-friendly spaces to host your ideal event in Singapore. Rent our museum event spaces for children's birthday parties, private corporate events, baby showers and even weddings. The spaces in our toy museum are sure to leave an unforgettable impression on your guests.
The museum's toy collection has been incorporated into various exhibitions, events and programmes organised by the museum and tailored specifically to different target audiences and interests.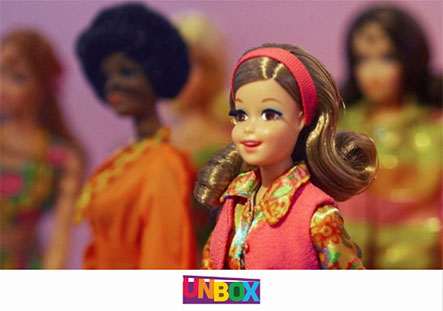 Seasonally themed exhibitions where we unbox rare, vintage and famous collections for public display.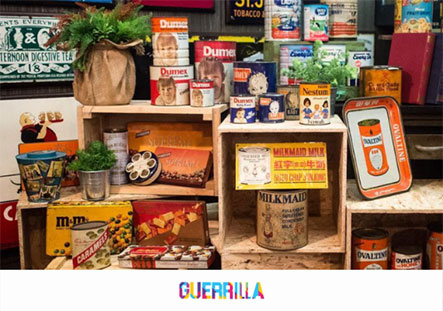 Guerrilla is a museum event, specially catered to offer a variety of pop-up experiences that celebrates the unique local culture of Singapore.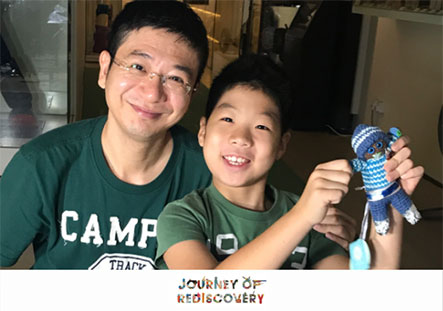 The programme consists of a curated guided tour that explores themes surrounding social values and cultural issues through a series of storytelling, games, and pop quizzes. The journey concludes with a creative, craft-making workshop using our "Make & Play" kit that touches on social responsibilities.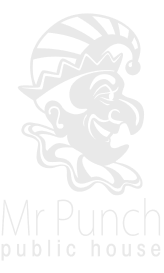 Mr Punch Public House is a rooftop bar perched atop the MINT Museum of Toys. Specialising in punches with a unique Bring Your Own Food (BYOF) concept, we serve things up with an edgy dose of attitude. 
The MINT Museum of Toys is proud to be officially affiliated with the following organisations. We collaborate closely with our affiliates for the planning of exhibitions, programmes and activities focused on promoting the museum, art & culture and heritage scene in Singapore.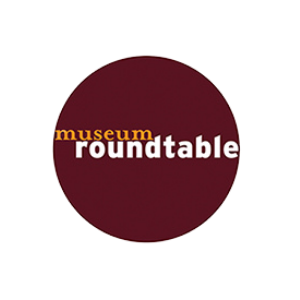 The Museum Roundtable is a collective established by the National Heritage Board in 1996 to promote a museum-going culture amongst Singaporeans and to position museums as unique cultural destinations.